Oil Change Center Martinsburg WV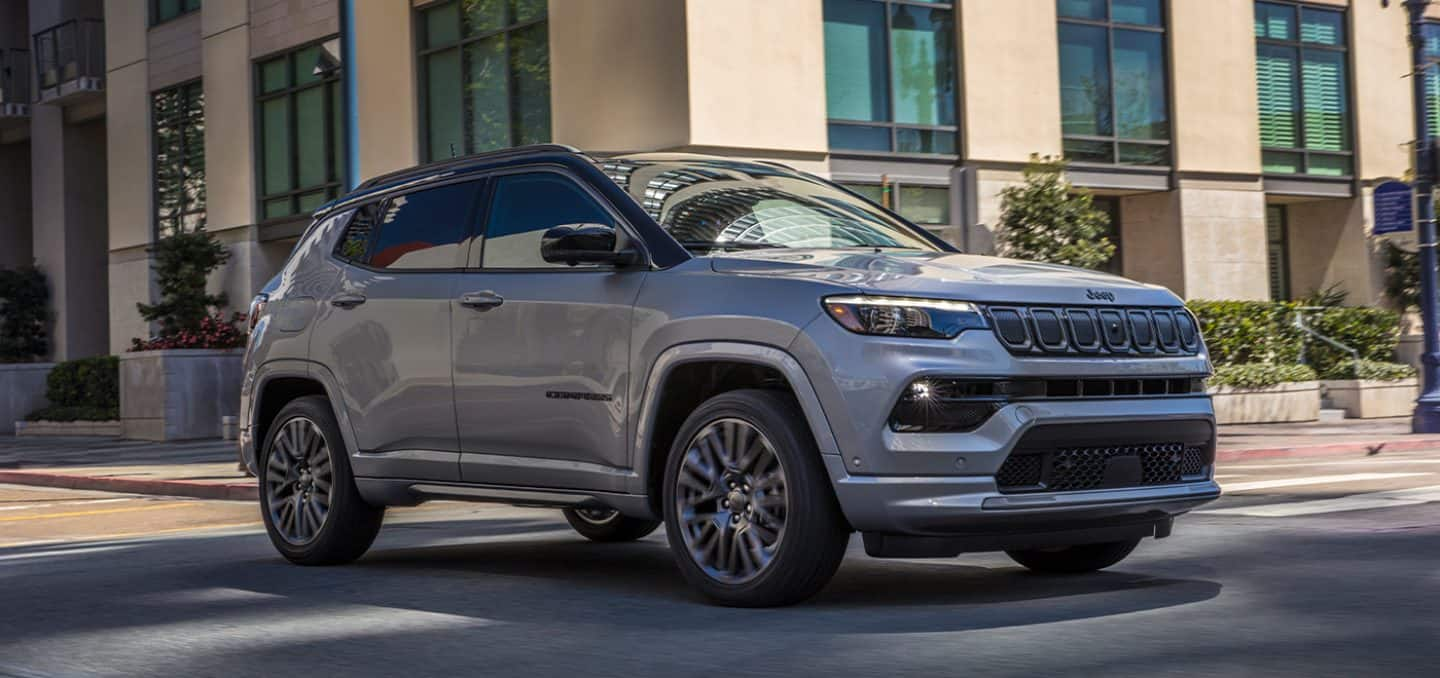 Oil Change Center Martinsburg WV
Make Your Appointment Today at CMA's CDJR!
Whether you drive an SUV like the Jeep Grand Cherokee, a pickup truck like the Ram 1500 or Ram 2500, or even a powerful muscle car like the Dodge Challenger or Charger, all these vehicles have one thing in common. No matter what you drive, your car requires a regular oil change in order to run in its best possible condition! While every vehicle has its own unique needs, oil changes are the foundation of your vehicle's regular service, and sets the stage for good vehicle health and performance in the future! Here at CMA's CDJR in Martinsburg, West Virginia, we have an on-site service center with certified technicians that can help you out wih all of your service needs. Read on to learn more about the importance of getting an oil change, and how to schedule your appointment here at CMA's!
What are the Benefits of an Oil Change?
An oil change is arguably one of the most important things you can do to care for your vehicle. The engine oil in your car creates a thin coating on your cylinders, and provides proper lubrication for them to move. Over time, the oil will start to break down, and it will also accumulate dust and debris. At that point, it can no longer lubricate the cylinders properly, and your engine will start to create excess friction. When you get a regular oil change, you'll be removing all that built-up dirt and debris, and keeping your engine working properly. Plus, your engine will be able to run more efficiently, and you can actually improve or maintain your gas mileage with your oil change!
How Often Should I Schedule my Oil Change?
Of all the services your car might require over the years, an oil change is definitely one of the most frequent. Depending on the kind of car you drive, and your unique driving habits, the timeline of when you should change your oil may vary. As a general estimate, most mechanics will recommend a routine oil change every 7,500 miles. On average, it takes drivers about six months to rack up that kind of mileage. Some factors that might affect your oil change frequency include your driving habits, and your driving conditions. For example, those who do a lot of towing, off-roading, or driving in extreme heat will require an oil change more frequently than those who drive in more typical conditions. As always, our mechanics here at CMA's are happy to help you find the perfect schedule for your car!
How Does CMA's CDJR Make Oil Change Service Easy?
Here at CMA's CDJR, we understand that everyone has a busy schedule in their day-to-day lives, and maintaining your car can sometimes fall by the wayside. That's why we make it a priority to make servicing your vehicle as simple as possible. For starters, you can make your appointment online, using the request form right here on our website. We also offer alternative hours to help make services more accessible and convenient. This includes Saturday hours, so that your appointment doesn't interfere with your job, as well as early bird hours during the week so that you can squeeze in a maintenance appointment at the start of your day! We also want to make sure that our services are affordable, and we achieve this by offering a variety of specials, that you can view right here on our website! Check back often so that you never miss out on a great deal!
What Other Services do we Offer?
In addition to our oil change services, we have so much more to offer your vehicle here at CMA's CDJR! Many mechanics recommend that you rotate your tires just as often as you change your oil, and so you can actually schedule both of these services at once, and get them both taken care of in a single appointment! We also offer state inspections to ensure that your car is in good health each year, and we have Goodyear tires for when it's time for a fresh set. We also offer unique services to give your windows some special attention! Visit our service center for window tinting, which has many different benefits for your car! Tinted windows reduce glare, and can actually prevent your interior from getting too hot. Plus, the tinted coating helps grip the glass in case of an accident, making it less likely to break or shatter!
Get in Touch with Us Today at CMA's CDJR!
If you're ready to care for your vehicle and get it running in its best possible condition, then make your appointment with us today here at CMA's CDJR of Martinsburg! Here at our service center in West Virginia, our certified mechanics will be happy to work on your vehicle and fix any issues you may be experiencing. We can take care of routine maintenance like oil changes, tire rotations, and state inspections. We can also diagnose and repair larger problems, or even order and install the parts and accessories you desire! Take a moment to check out our services right here on our website, or schedule your oil change appointment today at CMA's CDJR!